How can I earn recurring monthly income as a
Reseller Partner?
As a Reseller Partner you can earn recurring monthly income by bundling the cost of Launch Engine website services with the services you already provide, then billing it as a monthly plan or retainer. Launch Engine becomes your technical partner behind the scenes, and you provide our services to your clients under your own business name.
The income potential reselling Launch Engine website services is limitless. While we're taking care of the technical work, you can focus on business development and your clients' needs, all while earning a recurring monthly income for managing their websites.
Build it yourself and keep the money!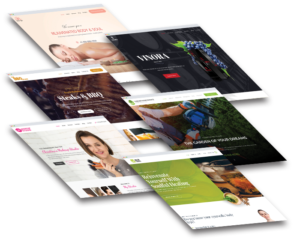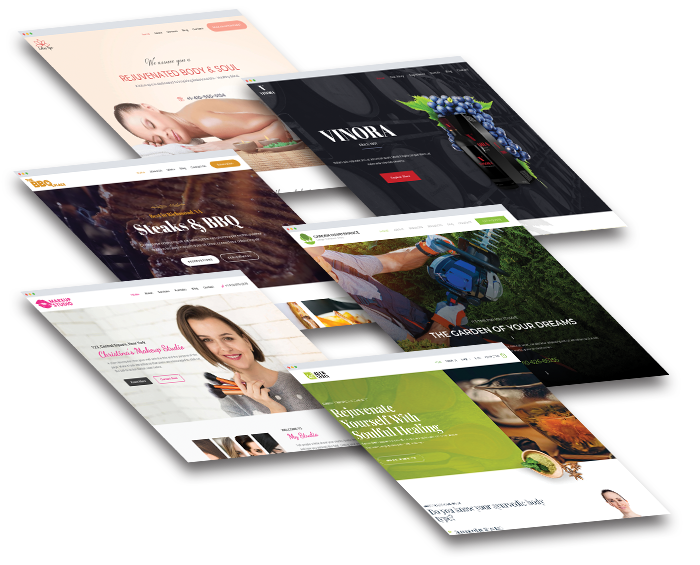 Launch Engine has 90+ Starter Sites for your clients to choose from. Once a selection is made, we'll spin up a duplicate website that will be customized with your client's logo, brand colors, copy, and photos to make it uniquely theirs. As a Reseller Partner you have access to the website administration dashboard where you'll make these updates yourself and charge your clients what you see fit.
If you would rather a Launch Specialist update the Starter Site for your clients, we can do that too for an additional setup fee of $500. You can then markup this fee and charge it to your clients, or just pass it through to keep it more budget friendly.
Reseller Plans built to scale with your business!
Whether you're just getting started with your first client or have many ready to go, we have a Reseller Plan to fit your needs. The more websites you have, the greater your margin will be with costs up to 40% off Launch Engine retail prices.
Reseller Partnership Benefits
The Launch Engine Reseller Partnership program is packed with resources and features to help you grow your business. Here are a few to highlight:
Dedicated Launch Specialist
Your dedicated Launch Specialist is an extension of your team, here to help you grow your business. Whether it's coming up with a solution to meet a client need or strategy to increase sales, you're never alone.
Priority Support
Time is important, and as a busy business owner you need resolutions to problems quickly. By submitting a support request through your Mission Control Portal, your request will be flagged and prioritized for the fastest response.
Reseller Portal
As a Launch Engine Reseller you'll have access to our Reseller Portal where you can manage your account, request a Starter Site for a client, get priority support, and find educational resources and tools to help you succeed.
Scalable
Our tiered Reseller Plans make it easy to scale your business. Start off with just one client site and upgrade at any time as more client sites are needed. Our system automatically pro-rates your monthly costs when upgrading.
Sometimes business happens and we lose clients. Our system allows you to downgrade* your Website Plan as well. So if you were on our 4 Website Plan and you lost a client, you could downgrade to our 3 Website Plan.
*Reseller Plans are billed in advance on a monthly basis. If you downgrade during the month you won't be charged for the higher plan the next month.
White-labeling*
Since you manage your client's website, you can choose to give them access to the website administration dashboard. To help with brand consistency, we customize the dashboard interface with your logo, brand colors and business information.
We will also provide you with a white-labeled Starter Sites page so you can share our website designs with your clients for a seamless experience.
*The White-labeled website administration dashboard is included with our 5 Website Plan or higher. If you are just starting out and still want the white-label interface for your clients, this can be added for an additional one time fee.
Have questions?
Click the button below to schedule a call with one of our Launch Specialists, we're happy to answer any questions you may have.
Ready to Get Started?
Just fill out and Submit the application form below. Once we review and approve your application you'll get instant access to the Reseller Partner Portal and can begin offering Launch Engine website services right away.
* Please note, currently our Reseller Partner Program is only available to U.S. based businesses. We do plan to open our Reseller Partner Program to international businesses in the future. If you are located outside of the U.S. and are interested in becoming a Reseller Partner, please send us a message through our contact page.