How can I earn recurring monthly income as a
Referral Partner?
As a Referral Partner you can earn a recurring monthly commission by referring your community members to Launch Engine for their website needs. Simply promote your unique Referral Partner Link to your community members through social media, emails, newsletters, website, etc. Our powerful software will track their visit and should they signup for our services, you'll earn a recurring monthly commission for as long as they remain a customer of ours.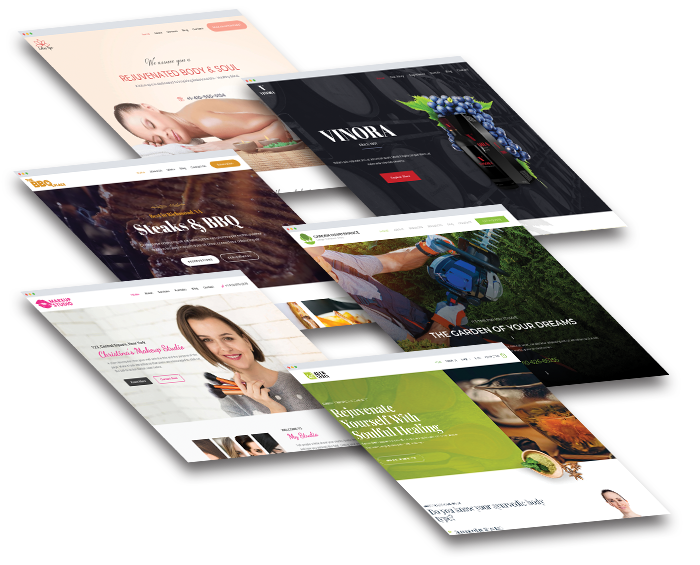 The income potential Launch Engine provides is limitless. While we're taking care of the technical work, you can focus on business development and your clients' needs, all while earning a recurring monthly income simply by promoting Launch Engine services.
Launch Engine offers a flat rate of $25 per customer/per month! That's 25% of our $100 monthly fee that you will receive month after month for as long as your referral remains a Launch Engine website customer. Launch Engine websites require a 12 month commitment by the website customer, so that's a total of $300 per year that you can earn from each customer you refer.
Commission payments are made on the 15th of each month and begin one full month after your referred customer signs up for our services.
We also provide you with a discount code to offer your community 10% off the $500 website setup fee. That's a $50 savings on the setup which is great incentive to signup using your unique Referral Partner Link and discount code.
Have questions?
Click the button below to schedule a call with one of our Launch Specialists, we're happy to answer any questions you may have.
Ready to Get Started?
Just fill out and Submit the application form below. Once we review and approve your application you'll get instant access to the Referral Partner Portal and can begin offering Launch Engine website services right away.
* Please note, currently our Referral Partner Program is only available to U.S. based businesses. We do plan to open our Referral Partner Program to international businesses in the future. If you are located outside of the U.S. and are interested in becoming a Referral Partner, please send us a message through our contact page.